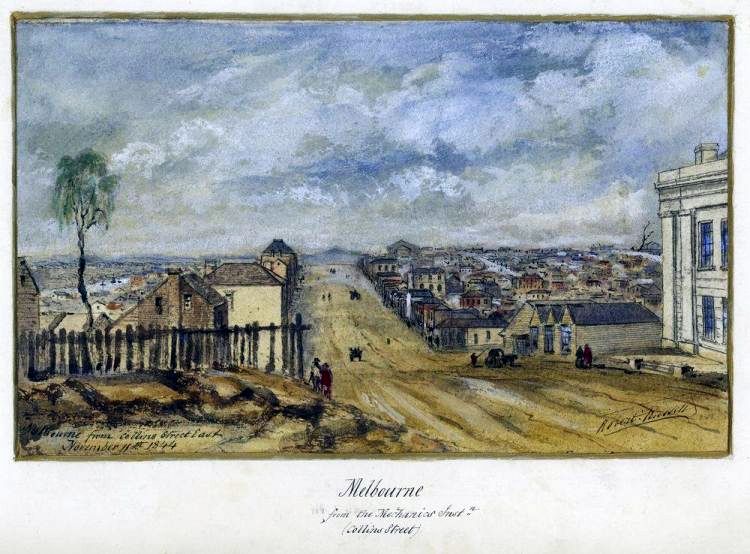 PORT PHILLIP DISTRICT
( VICTORIA, AUSTRALIA )

		CENSUSES



			 1836 Census of the Port Phillip District 



		DIRECTORIES



			 1839 Port Phillip District Directory 



		ELECTORAL ROLLS



			 1849 Port Phillip District Electoral Roll 



		IMMIGRATION - COASTAL



			 1839 Coastal Passengers to Port Phillip 



			 1840 Coastal Passengers to Port Phillip 



			 1841 Coastal Passengers to Port Phillip 



			 1842 Coastal Passengers to Port Phillip 



			 1843 Coastal Passengers to Port Phillip 



			 1844 Coastal Passengers to Port Phillip 



			 1845 Coastal Passengers to Port Phillip 



		IMMIGRATION - OVERSEAS (UNASSISTED)



			 Passengers from Southern England & Ireland 1839-42



			 Passengers from Southern England & Ireland 1843-48



			 Passengers from Southern England & Ireland 1849-51



			 Passengers from Liverpool 1839-51



			 Passengers from Scotland 1839-51



			 Passengers from Commonwealth & Foreign Ports 1838-51



		EVENTS



			 2013 Christmas Carols at La Trobe's Cottage



		SHIPPING



			 Ships Arriving from Overseas Ports 1838-51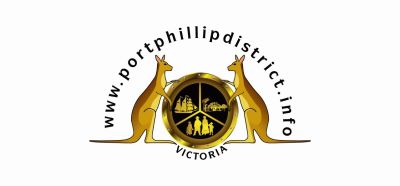 Information on this website is provided free of charge for personal and private use only.
No warranty whatsoever is made as to the accuracy or completeness of the data.
© Copyright 2015 by Alexander Romanov-Hughes. All rights reserved.
( Image Source: State Library of Victoria )
Updated 27 October 2015.