PORT PHILLIP DISTRICT
( VICTORIA, AUSTRALIA )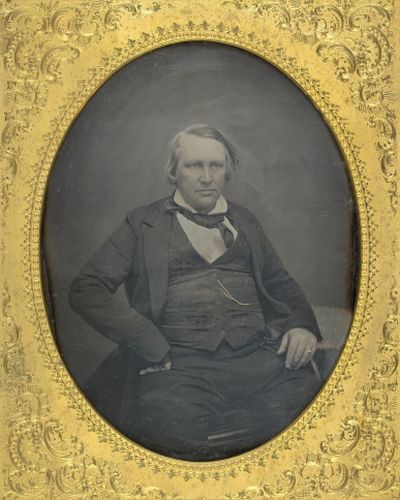 William Kerr (1812-1859)
Melbourne Newspaperman.
---
CENSUSES

DIRECTORIES

ELECTORAL ROLLS

IMMIGRATION - COASTAL

IMMIGRATION - OVERSEAS (UNASSISTED)

EVENTS
---
Information on this website is provided free of charge for personal and private use only.
No warranty whatsoever is made as to the accuracy or completeness of the data.
© Copyright 2014 by Alexander Romanov-Hughes. All rights reserved.
( Image Source: State Library of Victoria )
Updated 16 June 2014.